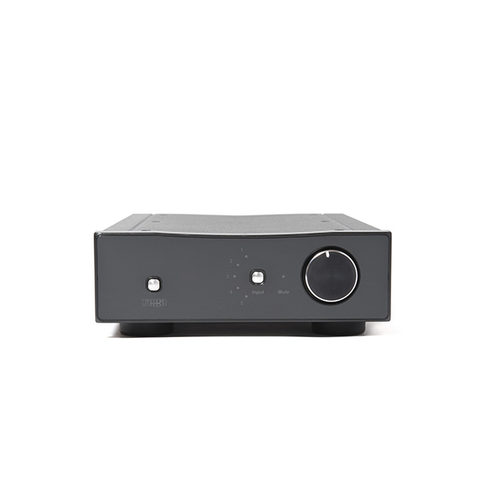 Rega
Rega Brio R Amplifier, 50w/channel, Black
$1,085.00
Country of Origin: United Kingdom
Manufacturer: Rega
Dimensions: W 220mm x D 320mm x H 80mm
Why is it Special?
We love this amp because it is features a sleek, simple, clean design AND the sound will blow your mind. Combine it with the Rega RP1 turntable and some speakers, you've got yourself a party.
This amp received the highest 5-star rating by WhatHiFi.
The award winning Brio-R embodies all the necessary ingredients to become a hi-fi classic. Housed in a custom half width case, you will find a 73w per channel into a 4 ohms integrated amplifier with a high spec built in phono stage. Includes remote control.
Technical Details:
50w RMS pc into 8 ohms
73w RMS pc into 4 ohms
Remote control
5 inputs
Rega brand new custom manufactured case
Rega phono stage (Input 1)
Toroidal mains transformer
Sanken 150w output transistors