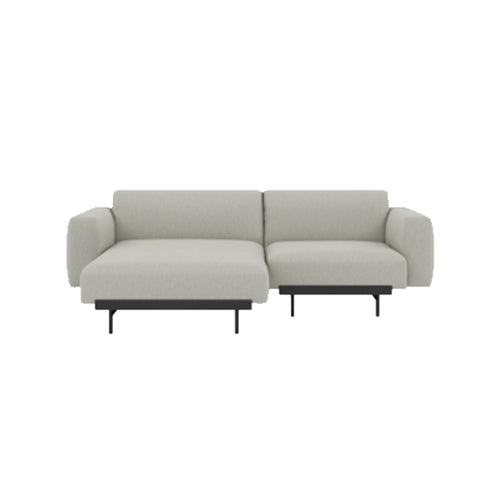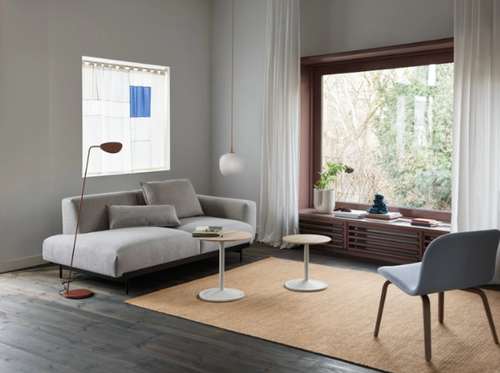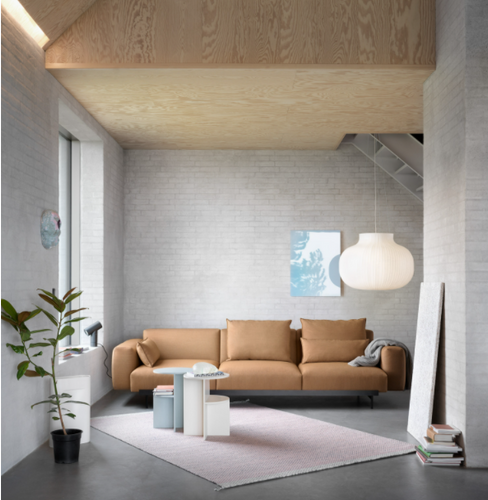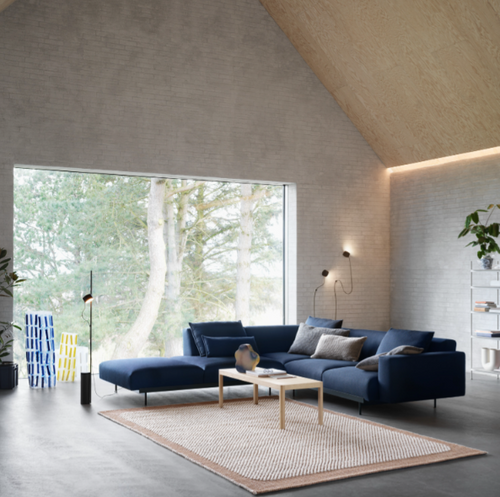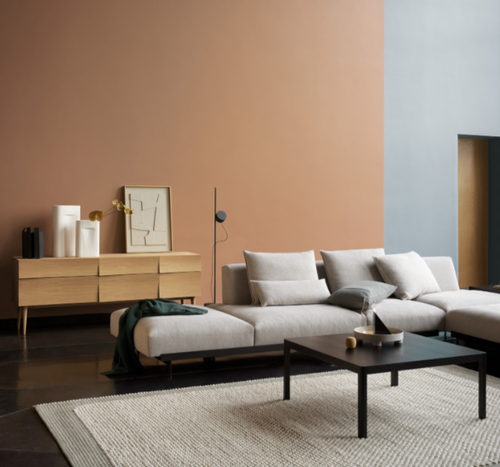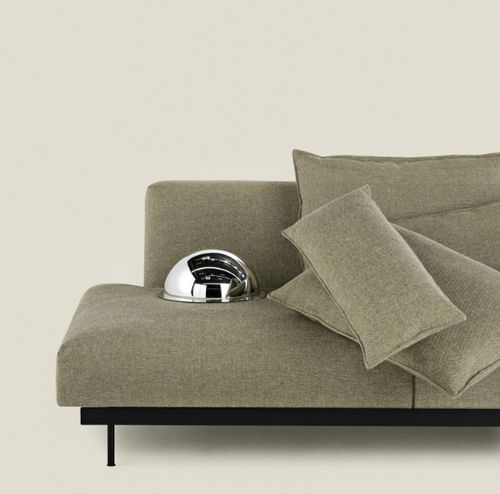 Muuto
In Situ Sofa, 2-Seater, Config #5, Clay 12
$5,925.00
Manufacturer: Muuto
Designer: Anderssen & Voll
Dimensions: H 27.6" x W 85" x D 66.5" Seat Height: 15", Seat Depth 53.6", Armrest Height 8.7", Leg Length 6.4"
Materials: Frame in powder coated steel. Modules in an FSC™️ (FSC-C028824) certified wood construction with foam and wadding. Upholstered intextile from Kvadrat or Rohleder. The inner of the In Situ Cushion features a foam core with a pillowcase around that is filled with fiber-balls. Outer in textile upholstery.
Why is it Special?
The In Situ Modular Sofa is a grand, modular design with sculptural lines that can be tailored to your individual space and taste yet with its modular elements hidden through subtle detailing of its front profile, paired with deep comfort and a soft seat. 

Anderssen & Voll is a Norwegian design duo, founded by Torbjørn Anderssen and Espen Voll and based in Oslo. The duo have been named both Norwegian and Scandinavian Designers of the Year and have received international awards and recognition for their work with furniture, lighting, and home accessories.

Please note that the In Situ Cushions are not part of any configuration or seating module and must be added separately to your order.